Beech Stave Press
is proud to announce the publication of its latest title:
Grammatica et Verba
Glamor and Verve
a Festschrift for
Hans Henrich Hock
Pp. xxii + 312 ISBN 978-0-9895142-0-0
Cloth, $70.00 (web price), $100.00 (list price)
---
This collection of essays in honor of the distinguished linguist Hans Henrich Hock ranges over nearly as many topics as the honorand himself has explored over the many decades of his fruitful career. The contributions include studies on the structure of Andamanese, agreement in Tibeto-Burman, the pre-Indo-European linguistic landscape of Europe, nasals in Sanskrit, Albanian dialectology, and the syntax of English song lyrics, to name just a few. Such scholars as Jost Gippert, Jennifer Cole, Steven Schäufele, K. V. Subbarao, and Jared Klein have helped make this volume a worthy and multifaceted tribute. Click here to see a full list of the contributions.
(This will take you to our fulfillment service at Aero Corporation.)
Other books published by Beech Stave Press: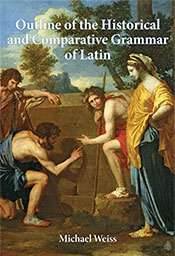 Outline of the Historical and Comparative Grammar of Latin by Michael Weiss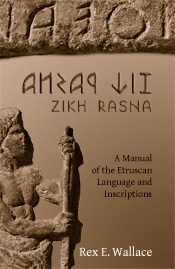 Zikh Rasna by Rex Wallace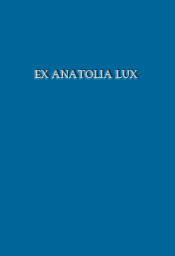 Ex Anatolia Lux edited by Ronald Kim, Norbert Oettinger, Elisabeth Rieken, and Michael Weiss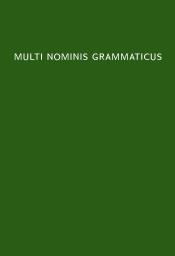 Multi Nominis Grammaticus edited by Adam I. Cooper, Jeremy Rau, and Michael Weiss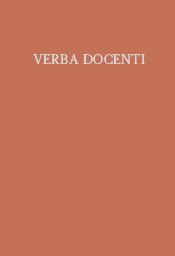 Verba Docenti edited by Alan Nussbaum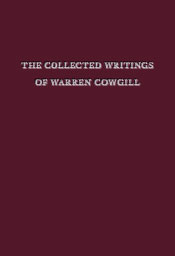 The Collected Writings of Warren Cowgill edited by Jared S. Klein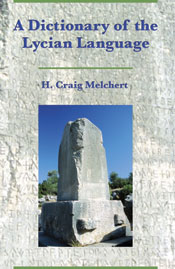 A Dictionary of the Lycian Language by H. Craig Melchert