Beech Stave Press
is proud to announce the publication of its latest title:
Multi Nominis Grammaticus
a Festschrift for
Alan J. Nussbaum
Pp. xii + 366 ISBN 978-0-9747927-9-8
Cloth, $70.00 (web price), $100.00 (list price)
---
In this volume, thirty internationally recognized scholars have come together to celebrate the work of the famous Indo-Europeanist Alan J. Nussbaum. The topics range widely from Nussbaum's favorite subject of Indo-European nominal morphology, especially in the Classical languages, to the historical grammars of Tocharian, the stylistics of the Rigveda, Aristophanean philology, and much more. Nussbaum's work is honored with contributions by such renowned experts as Heiner Eichner, Jay Jasanoff, Sergio Neri, Hayden Pelliccia, Richard Thomas, and Michael Weiss. A complete bibliography of Nussbaum's oeuvre is included, and the volume closes with a full word-index. Click here to see a full list of the contributions.
(This will take you to our fulfillment service at Aero Corporation.)
Other books published by Beech Stave Press: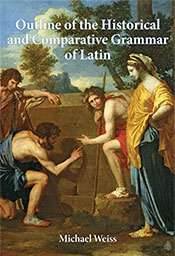 Outline of the Historical and Comparative Grammar of Latin by Michael Weiss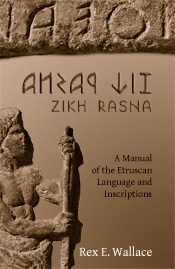 Zikh Rasna by Rex Wallace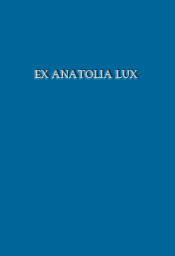 Ex Anatolia Lux edited by Ronald Kim, Norbert Oettinger, Elisabeth Rieken, and Michael Weiss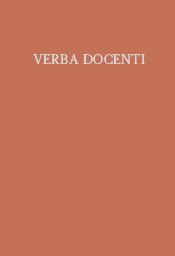 Verba Docenti edited by Alan Nussbaum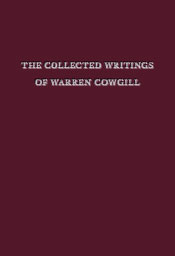 The Collected Writings of Warren Cowgill edited by Jared S. Klein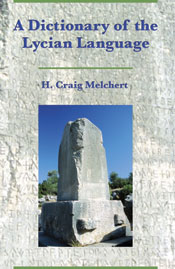 A Dictionary of the Lycian Language by H. Craig Melchert