Beech Stave Press
is proud to announce the publication of its latest title:
Munus Amicitiae
Norbert Oettinger a collegis et amicis dicatum
herausgegeben von
H. Craig Melchert, Elisabeth Rieken und Thomas Steer
Pp. xxiv + 401, ISBN 978-0-9895142-1-7
Cloth, $75.00 (web price), $110.00 (list price)
---
Over thirty internationally recognized scholars have contributed these studies in honor of noted Anatolianist and Indo-Europeanist Norbert Oettinger, including Bernhard Forssman, Heinrich Hettrich, Michael Janda, Jean Kellens, Hartmut Matthäus, Stefan Zimmer, and the late Jens Elmegård Rasmussen and Calvert Watkins. As befits its honorand, Munus Amicitiae ranges widely, with essays treating diverse topics not just in Anatolian linguistics, but also general Indo-European, Germanic, Indic, Celtic, and even Aegean archaeology. A complete bibliography of Prof. Oettinger's works to date, plus a word index, round out the volume. Click here to see a full list of the contributions.
(This will take you to our fulfillment service at Aero Corporation.)
Other books published by Beech Stave Press: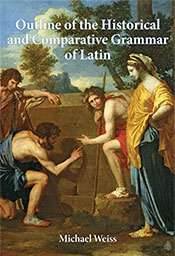 Outline of the Historical and Comparative Grammar of Latin by Michael Weiss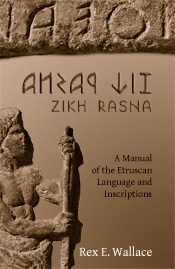 Zikh Rasna by Rex Wallace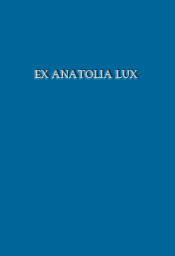 Ex Anatolia Lux edited by Ronald Kim, Norbert Oettinger, Elisabeth Rieken, and Michael Weiss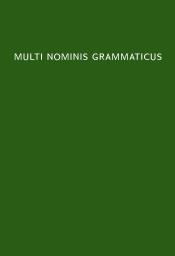 Multi Nominis Grammaticus edited by Adam I. Cooper, Jeremy Rau, and Michael Weiss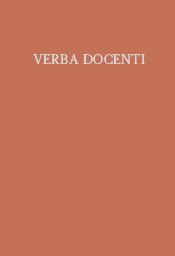 Verba Docenti edited by Alan Nussbaum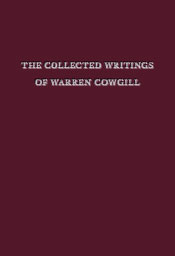 The Collected Writings of Warren Cowgill edited by Jared S. Klein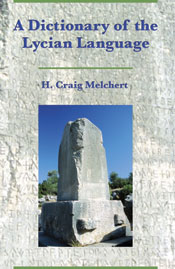 A Dictionary of the Lycian Language by H. Craig Melchert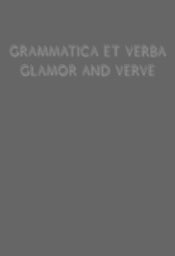 Grammatica et Verba edited by Shu-Fen Chen and Benjamin Slade